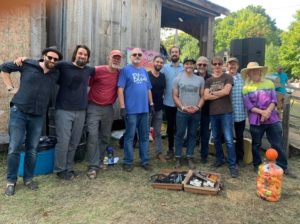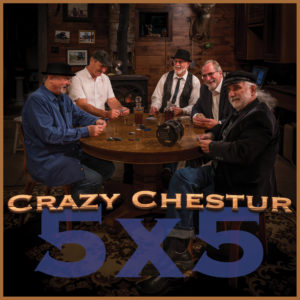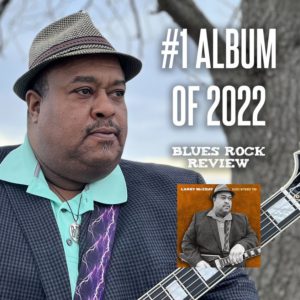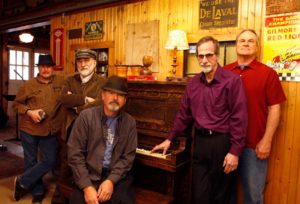 Charlie started playing electric piano with The Draytons in Bay City, Michigan in 1969 or so.  Since then, he has performed in various configurations around Michigan and elsewhere.  Pre-COVID, Charlie was playing about 40 shows a year, either as a solo artist or with some very cool bands around Michigan and the Florida Keys.  Lately, gigs are sparse but better days are coming.
Various Bands – Charlie has performed as a regular member with The Draytons, Spice, No Brand Blues Band, Pepper Pie, McCray Brothers Band, The Bluegills, Larry McCray Band, Myk Rise Band, Sharrie Williams and the Wiseguys, Earl Haynes Quintet, Earljam, The Cliff Badgers, Crazy Chestur, Jive at Five and Rising Walrus Band.
Songwriting – Songwriting has been a thing for Charlie since his teens when he started writing folk songs, then rock & roll, then blues, etc.  As with most songwriters, hundreds of songs have been written, but only a few get any exposure.